Waiting Staff or Kitchen Staff at Izakaya in Utsunomiya City, Tochigi Prefecture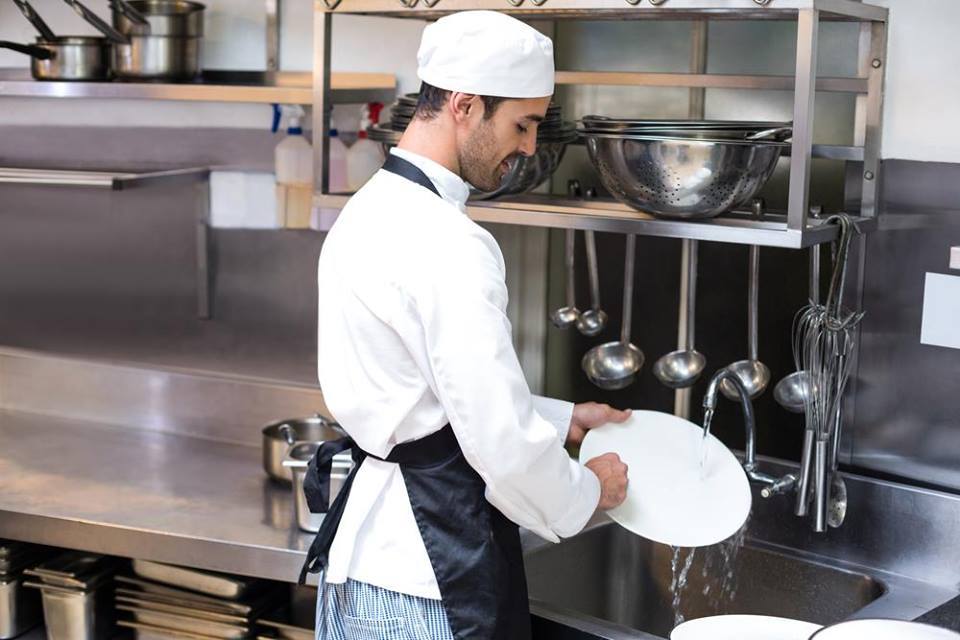 Please click apply button ! When you click the button, you'll go to Japanese entry form
Company name
はなの舞 宇都宮ララスクエア店
Job description
Waiting Staff: Show customers to the seats, take orders and serve them, handle the cash register, clean inside the restaurant, etc.

Kitchen Staff: Assist with cooking, simple cooking, cleaning the kitchen, etc.
Wage
950+ yen per hour
Japanese level
Basic level
Prefecture
Tochigi Prefecture
Station
1 minutes walk from Utsunomiya Station
Address
栃木県宇都宮市駅前通1-4-6 ララスクエア宇都宮B1
Working hours
Shift work between 11:00 - 24:00
Working days
at least 2 days in a week
Transportation expense
Please ask during interview
Requirement
Meals prepared for employees! Foreign people are welcome !!!
Japanese information is here
Apply now